Landcare

Europe

LANDCARE EUROPE – the network that brings together agriculture, nature conservation and communities for biodiversity, resilient ecosystems and quality of life in our European cultural heritage landscapes.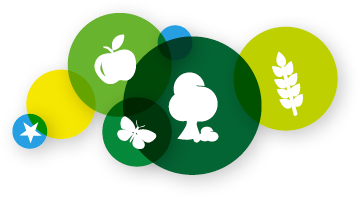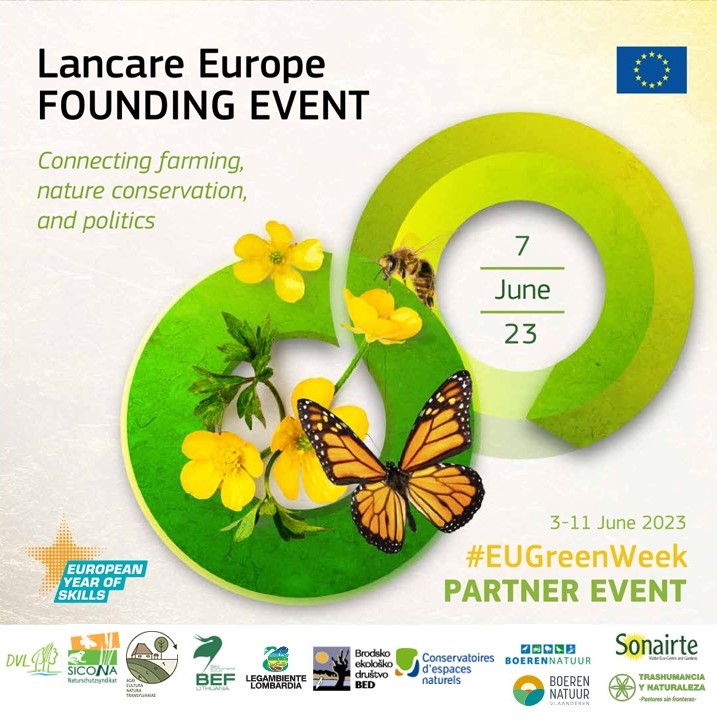 Dear European community,
The network LANDCARE EUROPE is inviting you to participate in its
Founding Conference on 7 June 2023 at the European Parliament in Brussels.
In the morning, the network partners from 11 countries will present key factors for cooperative nature conservation benefitting people. In the afternoon, we discuss with Members of the Parliament about support for Landcare activities to achieve targets of the EU Biodiversity Strategy 2030 and the Common Agricultural Policy.
In the agenda you find more programme details and the registration link for indicating your participation in the morning and/or the afternoon session. The conference is also listed as partner event of the EU Green Week 2023.
We are looking forward to seeing you in Brussels!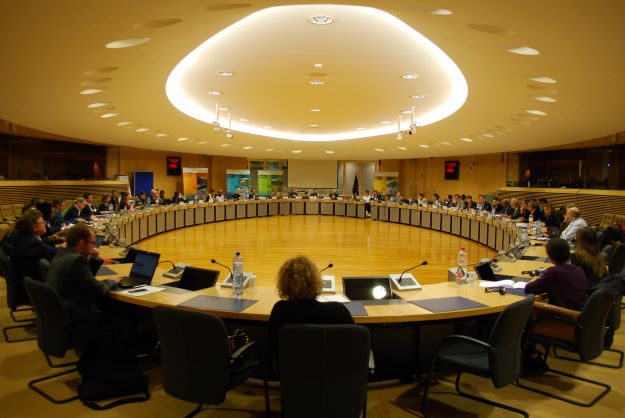 We consult and work with
> 100,000 farmers
> 1000 citizens
> 600 political stakeholders
…on the local, regional, national and EU level
The farmers, we work with
represent more than 100.000 individuals and organisations who
cultivate grasslands, farmland, wetlands and special crops
in a conventional or non-conventional manner
on farms stretching from <1 ha to >1.000 ha
on private, public and communal land
as family businesses or agri-businesses
Landcare Europe
has 10 founding partners (status Mai 2023)
represents more than 250 Landcare organisations
has more than 2000 employees
collaborates with 29 countries on projects, field visits and knowledge exchange