Landcare

Europe

LANDCARE EUROPE – the network that brings together agriculture, nature conservation and communities for biodiversity, resilient ecosystems and quality of life in our European cultural heritage landscapes.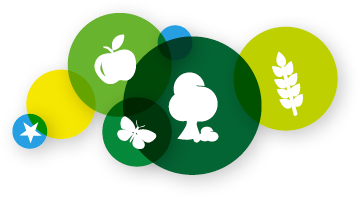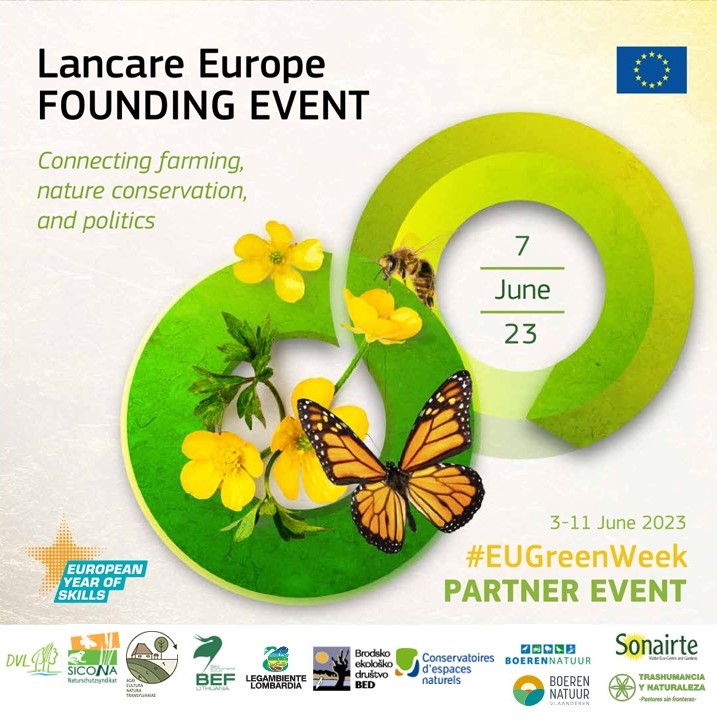 Dear European community,
we are happy to announce to you, that the
Founding Conference on 7 June 2023 at the European Parliament in Brussels
was successful. In close cooperation with our partners from Belgium, Croatia, France, Germany, Ireland, Italy, Lithuania, Luxembourg, the Netherlands, Spain and Romania we celebrated the foundation of LANDCARE EUROPE as umbrella organisation for Landcare in Europe. As network we want to establish the successful "cooperative approach" between agriculture, nature conservation and municipalities throughout Europe to preserve the diversity of the European agricultural heritage landscapes across national borders.
We consult and work with
> 100,000 farmers
> 1000 citizens
> 600 political stakeholders
…on the local, regional, national and EU level
The farmers, we work with
represent more than 100.000 individuals and organisations who
cultivate grasslands, farmland, wetlands and special crops
in a conventional or non-conventional manner
on farms stretching from <1 ha to >1.000 ha
on private, public and communal land
as family businesses or agri-businesses
Landcare Europe
has 9 founding members (status May 2023)
represents more than 250 Landcare organisations
has more than 2000 employees
collaborates with 29 countries on projects, field visits and knowledge exchange